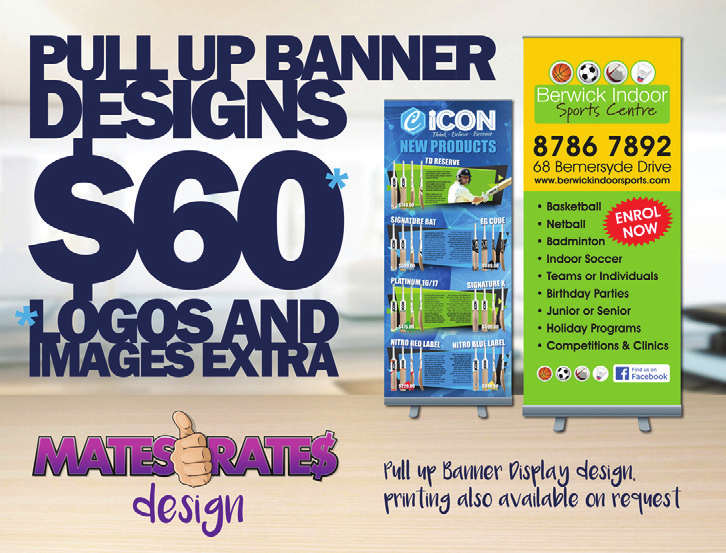 ---
A pull up banner is a portable display system used mainly for public events.
Pull up banners are similar to retractable screens and come with adjustable height poles and a base that holds the banner.
Pull up banners are generally displayed with business conferences, opening of new establishments, car shows, meetings, sales, school events, launching of new products or services and sporting events.
They can be used to display your logo, information, brief history, mission and vision of your company or a particular event.
Pull up Banners Portable and easy to set up, take down, store and carry around.