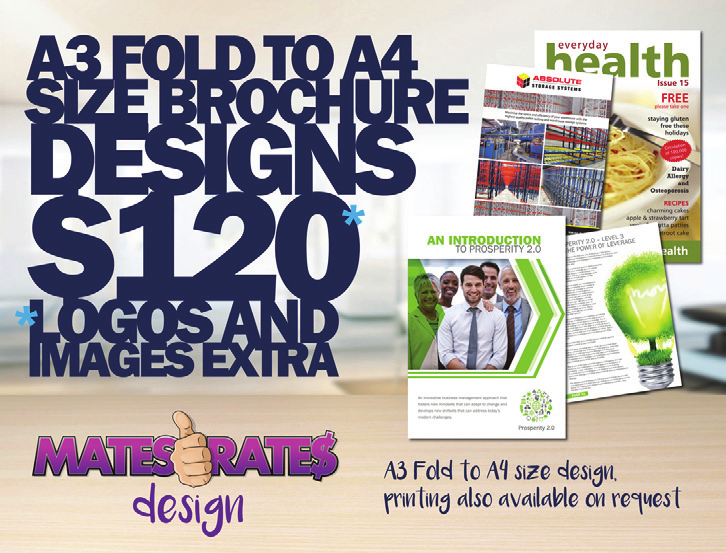 ---
Brochures or booklets are an informative way to lure the customer into your product.
Booklets are usually printed on high quality stock, eye-catching, impressive designs.
The front and back covers are sometimes printed on a thicker stock. Some booklets may also include one or more pockets or flaps to hold business cards, datasheets, etc., even other brochures.
They promote your company and product and are designed to be taken away and read, a keepsake. Even though the internet has the same information, people are coming back to brochures, they want something in their hands to be read and look at.